NEWS & MEDIA
Pixar Animation Studios co-founder, Mr Loren Carpenter appointed advisor to VR Education Holdings
10 April 2018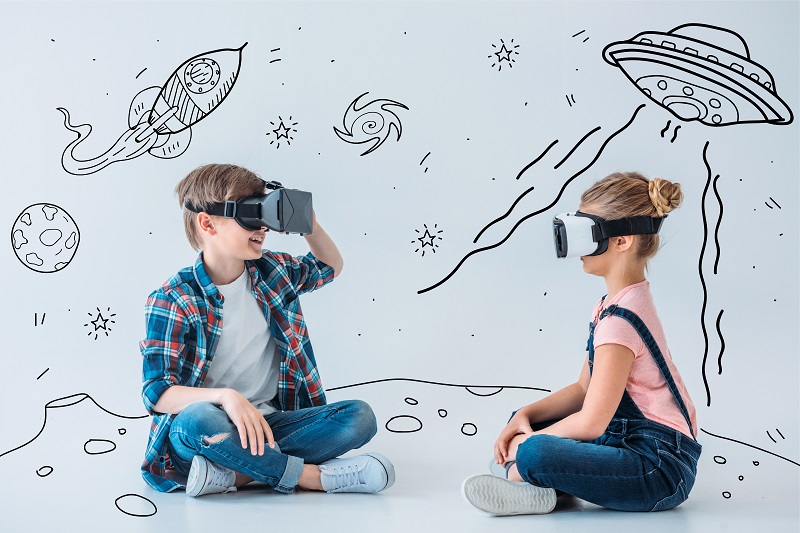 Suir Valley Ventures first investment, VR Education Holdings has today announced the appointment of Mr. Loren Carpenter, co-founder of Pixar Animation Studios and Academy Award winner, as an advisor to the company.
Speaking about the appointment via the London Stock Exchange, Mr Carpenter said, "I've been thoroughly impressed with the meticulous approach VR Education has taken in all of their projects. It's refreshing to see such attention to detail and I admire how much the company has achieved from its inception, just three years ago."
Mr Carpenter offers decades of experience to VR Education including being the co-invention of the Reyes rendering algorithm which is used in 3D computer graphics to render photo-realistic images, and as one of the authors of the PhotoRealistic RenderMan, a software used to render all of Pixar's movies.
David Whelan, CEO of VR Education, said "We are incredibly pleased to have Loren – a luminary of the industry on board. Having grown Pixar from a small company to a multi-billion-dollar business by the time it was acquired by Disney, his advice will be invaluable to VR Education when we take our next steps. As always, our mission remains to provide world class educational platform and experiences to people across the globe and we're thrilled that now we have Loren to assist us."
Pixar Studios is a subsidiary of The Walt Disney company and has been a pioneer in computer-generated animated movies. Pixar launched its first feature film in 1995 with the release of their first feature film, Toy Story. Not only was Toy Story the world's first computer animated feature film, it was also the highest grossing film of the year making over $362 million worldwide. Pixar's own IPO took place just days later and was the largest IPO of the year.
Head of Stockbroking at Shard Capital, Gareth Burchell, commented, "The appointment of Mr. Loren Carpenter as an advisor is an outstanding sentiment to the potential for VR Education and their VR experiences revolutionising education. We are extremely impressed with their growth and their future ahead."
Sources:
http://www.londonstockexchange.com/exchange/news/market-news/market-news-detail/VRE/13596086.html
www.pixar.com