Fund facts
The Company will invest the first £5m of net proceeds raised from the First Issue into Sure Valley Ventures Fund, a sub-fund of Sure Valley Funds ICAV. Additional funds raised will be invested in additional target companies or increase its position in companies where the ICAV already has investments. It will do so by either investing directly in individual companies or by making commitments to fund structures with similar investment policies to Sure Valley Ventures Fund and the Company or investments through high potential start-up accelerators in the same market areas.
INVESTMENT OBJECTIVE
The investment objective of Sure Ventures plc is to achieve capital growth for investors.
INVESTMENT STAGE AND AMOUNT
Sure Ventures will invest at the seed stage of software companies operating within their target markets to help grow them towards their Series A funding, at which point we intend to follow-on our investment. We also have the scope to invest in listed and un-listed securities, at an earlier or later phase of development and are not bound by jurisdiction, although it is expected to have a bias towards UK, Ireland and other countries in the EEA.
We have the option of listing our investee companies on the UK public markets (LSE / AIM) to complete their Series A. We believe this strategy, where appropriate, will help scale and accelerate the growth of our investments.
View investment policy
Company name
Sure Ventures PLC
NAV
124.09p as at 30 Sep 2022
Board of Directors
Perry Wilson*
St. John Agnew*
Gareth Burchell
*independent of AIFM
View biographies
PORTFOLIO
An initial £5m will be invested in Sure Valley Ventures Fund, a sub-fund of Sure Valley Funds ICAV.
Investors will have the chance to leverage the industry relevant skill set, knowledge and expertise of both the Investment Committee of Sure Valley Ventures and Sure Ventures PLC's board of Directors.
Additional monies raised will either be invested directly in investee companies or in collective investment vehicles which have investment policies complementary to ours.
SURE VALLEY VENTURES FUND PORTFOLIO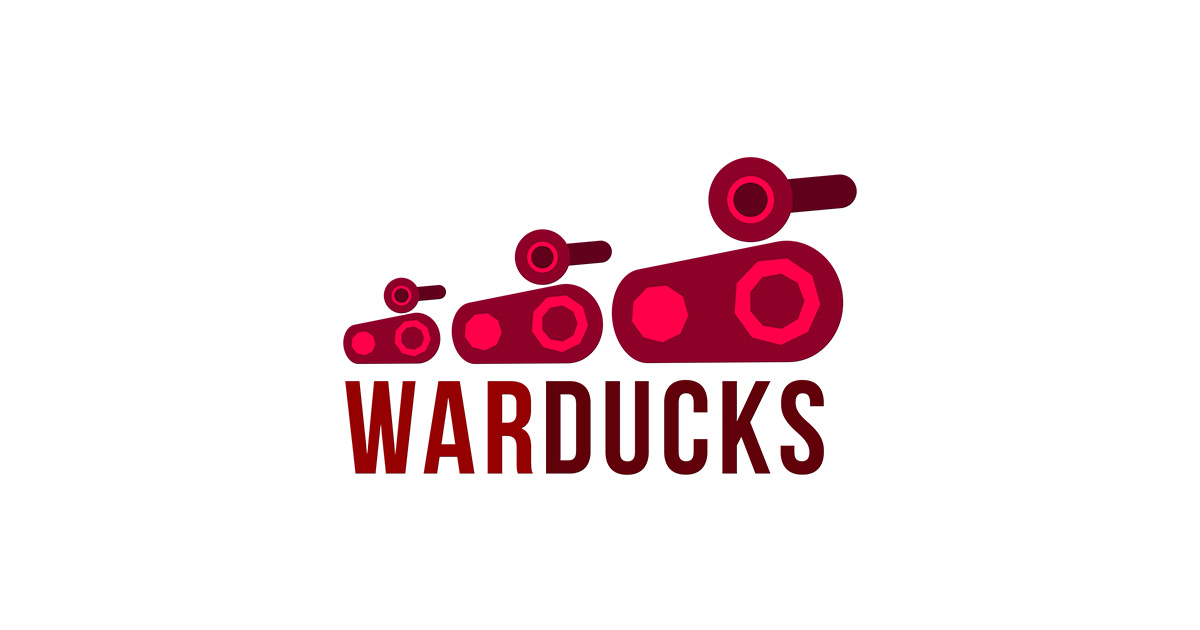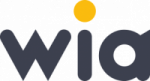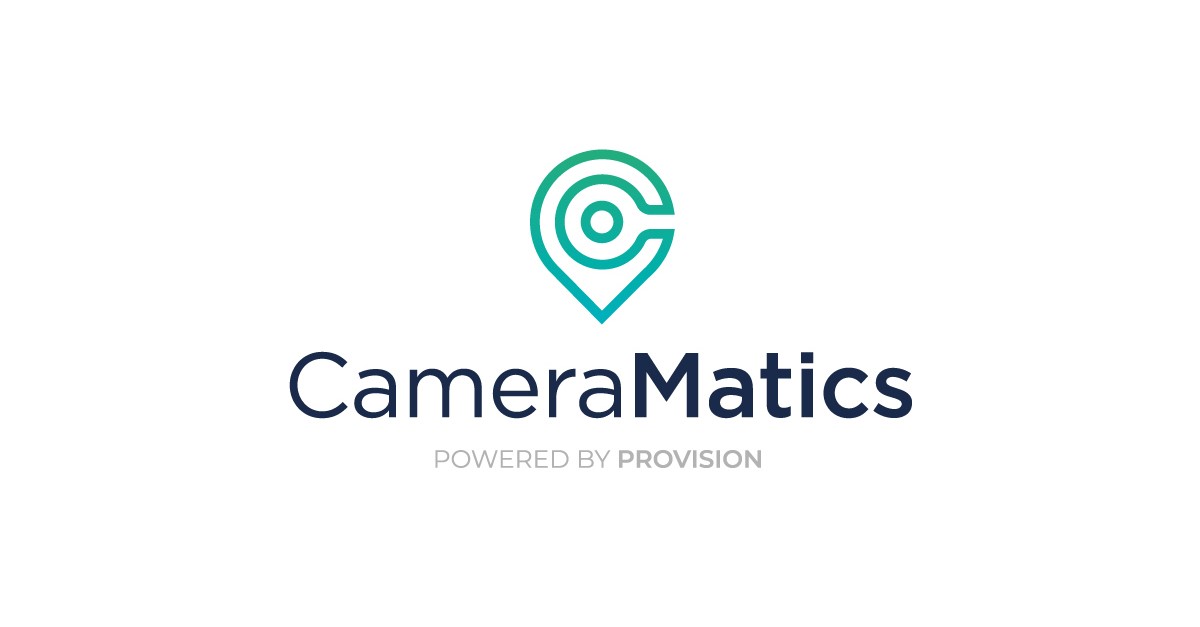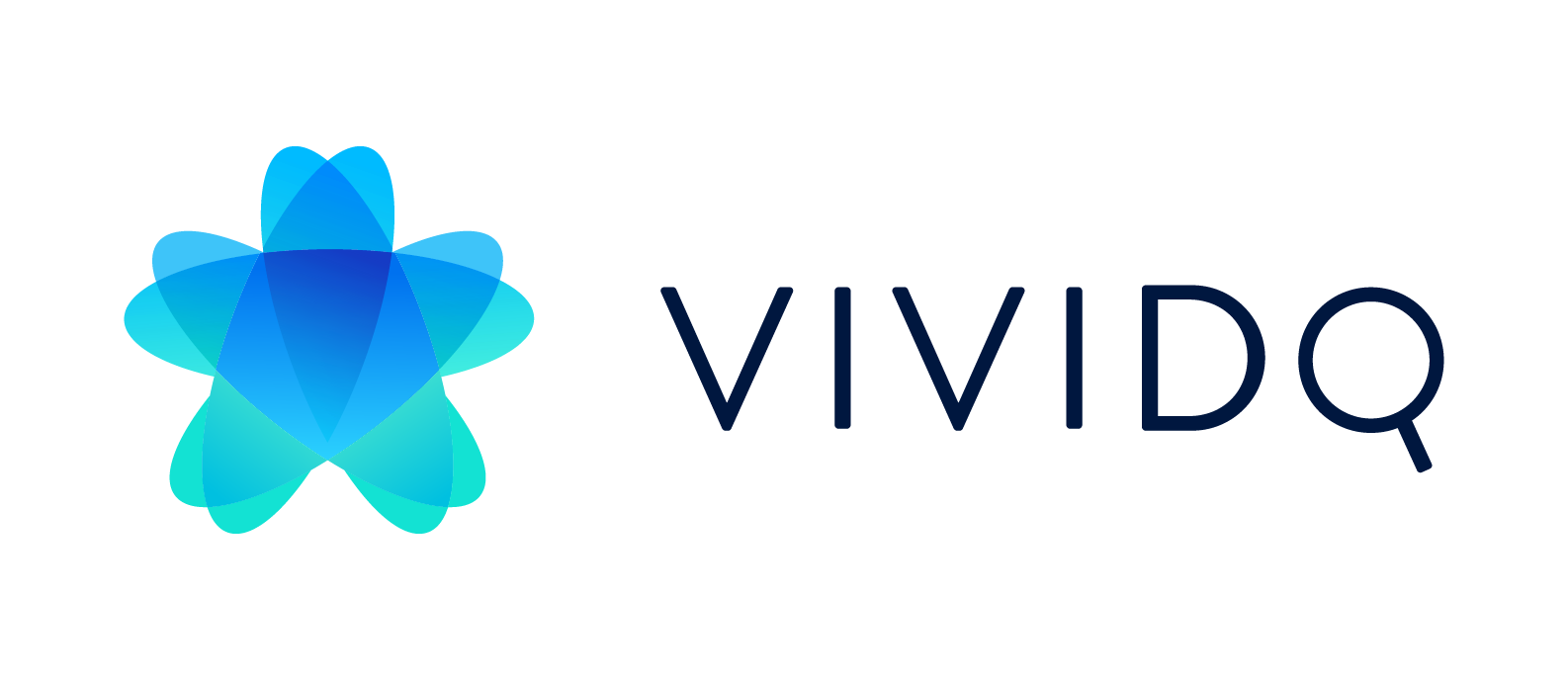 Prices and Fees
There are no subscription fees. Daily closing price is quoted here >
Closing Price
GBX
97.50
As of 28/09/2023
1 Day Change
0 | 0%